Staff picks & popular titles
Updated daily, these lists feature many of the most popular new materials at the library.
Browse: The Star Collection what we're reading at SPL
"Girl, Woman, Other is a celebration of the diversity of Black British experience. Moving, hopeful, and inventive, this extraordinary novel is a vivid portrait of the state of contemporary Britain and the legacy of Britain's colonial history in Africa and the Caribbean. The twelve central characters of this multi-voice…
The Bluest Eye is the story of eleven-year-old Pecola Breedlove, a black girl in an America whose love for its blonde, blue-eyed children can devastate all others, who prays for her eyes to turn blue: so that she will be beautiful, so that people will look at her, so that her world will be different. This is the story …
Before We Were Yours : a Novel
"Two families, generations apart, are forever changed by a heartbreaking injustice in this poignant novel, inspired by a true story, for readers of Orphan Train and The Nightingale. Memphis, 1939. Twelve-year-old Rill Foss and her four younger siblings live a magical life aboard their family's Mississippi River shantyb…
"An epic love story and family drama set at the dawn of World War II"--Provided by publisher.…
When his journalist girlfriend's latest scoop leads to a violent confrontation, attorney Trevor Mann discovers a shocking secret that governments and terrorist organizations would do anything to possess.…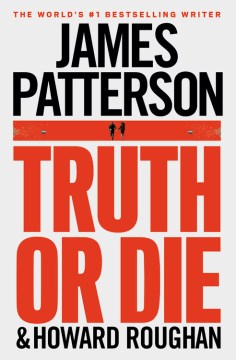 101 Ways to Go Zero Waste Kathryn Kellogg.
We all know how important it is to reduce our environmental footprint, but it can be daunting to know where to begin. Enter Kathryn Kellogg, who can fit all her trash from the past two years into a 16-ounce mason jar. How? She starts by saying (3z(Bno(3y (Bto straws and grocery bags, and (3z(Byes(3y (Bto a reus…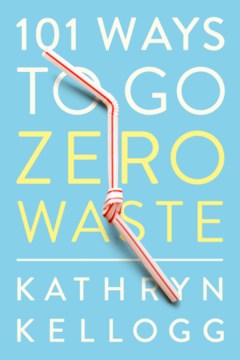 "After a serious professional stumble, attorney Trevor Mann may have finally hit his stride. He's found happiness with his girlfriend Claire Parker, a beautiful, ambitious journalist always on the hunt for a scoop. But when Claire's newest story leads to a violent confrontation, Trevor's newly peaceful life is shattere…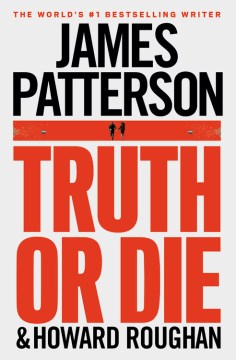 The now middle-aged Dan Torrance (the boy protagonist of The Shining) must save a very special twelve-year-old girl from a tribe of murderous paranormals.…
"Nicholas Sparks returns with his signature combination of gripping, emotionally resonant storytelling and love overcoming all odds"--…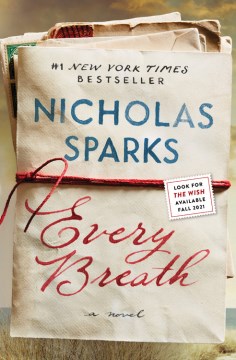 My Year of Rest and Relaxation
"From one of our boldest, most celebrated new literary voices, a shocking and tender novel about a young woman's efforts to sustain a state of deep hibernation over the course of a year on the Upper East Side of Manhattan. Our narrator should be happy, shouldn't she? She's young, thin, pretty, a recent Columbia graduat…
"A stunning graphic memoir recounting actor/author/activist George Takei's childhood imprisoned within American concentration camps during World War II. Experience the forces that shaped an American icon -- and America itself -- in this gripping tale of courage, country, loyalty, and love. George Takei has captured hea…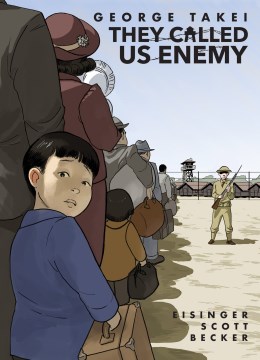 "A dazzling new novel of friendship and redemption in the face of tragedy and loss set in 1980s Chicago and contemporary Paris, by the acclaimed and award-winning author Rebecca Makkai In 1985, Yale Tishman, the development director for an art gallery in Chicago, is about to pull off an amazing coup, bringing in an ext…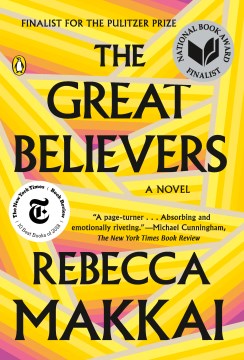 Good Omens : the Nice and Accurate Prophecies of Agnes Nutter, Witch
According to The Nice and Accurate Prophecies of Agnes Nutter, Witch (the world's only completely accurate book of prophecies, written in 1655, before she exploded), the world will end on a Saturday. Next Saturday, in fact. Just before dinner. So the armies of Good and Evil are amassing, Atlantis is rising, frogs are f…
As a botanist and professor of plant ecology, Robin Wall Kimmerer has spent a career learning how to ask questions of nature using the tools of science. As a Potawatomi woman, she learned from elders, family, and history that the Potawatomi, as well as a majority of other cultures indigenous to this land, consider plan…
"Viann and Isabelle have always been close despite their differences. Younger, bolder sister Isabelle lives in Paris while Viann lives a quiet and content life in the French countryside with her husband Antoine and their daughter. When World War II strikes and Antoine is sent off to fight, Viann and Isabelle's father s…
"The warm fall day starts like any other at the Center--a women's reproductive health services clinic--its staff offering care to anyone who passes through its doors. Then, in late morning, a desperate and distraught gunman bursts in and opens fire, taking all inside hostage. After rushing to the scene, Hugh McElroy, a…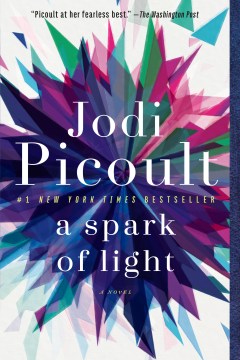 "The author of the classic bestsellers The Secret History and The Little Friend returns with a brilliant, highly anticipated new novel. A young boy in New York City, Theo Decker, miraculously survives an accident that takes the life of his mother. Alone and abandoned by his father, Theo is taken in by a friend's family…
A missing private investigator is found locked in a car hidden deep in the woods. Worse still - both for his family and the police - the body was in an area that had already been searched 10 years ago. Detective Inspector Siobhan Clarke is part of a new inquiry, combing through the mistakes of the original case. There …
An anonymous tip about a crime in Upper Manhattan proves to be a setup. An officer is taken down--and, despite the attackers' efforts, it's not Michael Bennett. New York's top cop is not the only one at risk. One of Bennett's children sustains a mysterious injury. And a series of murders follows, each with a distinct s…
21 Lessons for the 21st Century
Shares insights into such present-day issues as the role of technology in transforming humanity, the epidemic of false news, and the modern relevance of nations and religion.…