Download books, magazines, & music
While the library may be closed due to Covid-19, as long as you can access the internet, you can get free materials in a variety of formats from Spokane Public Library. Downloads are provided by third-party vendors so you'll need to create an account using your library card and pin. If you're using a mobile device, you may want to download an easy-to-use app.
---
Downloads are provided by third-party vendors. In most cases you will need to create an account, and you may need to download software to access these materials.
You can also visit our Digital Branch for online research and educational tools.
Online research, educational tools, and digital downloads are not included with free reciprocal cards. If you have questions about what type of card you have, please contact us.
Check it out: we have mobile apps for most of our digital downloads.
Streaming Films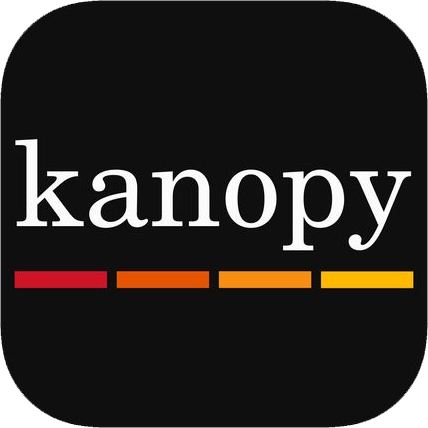 Thoughtful Entertainment.
Access to over 30,000 films thanks to the support of the Friends of the Library. Films can be streamed from any computer, television, mobile device or platform.